Because you should be able to do everything you want on your vacation
North Conway Lodging has partnered with the region's most sought after attractions and lodging facilities to offer vacationers visiting the greater North Conway and Mount Washington Valley region "Stay & Play" packages to make sure you get the most out of your vacation.
Please contact North Conway Lodging's Central Reservation's Vacation Planners for additional Vacation Package details and reservation information.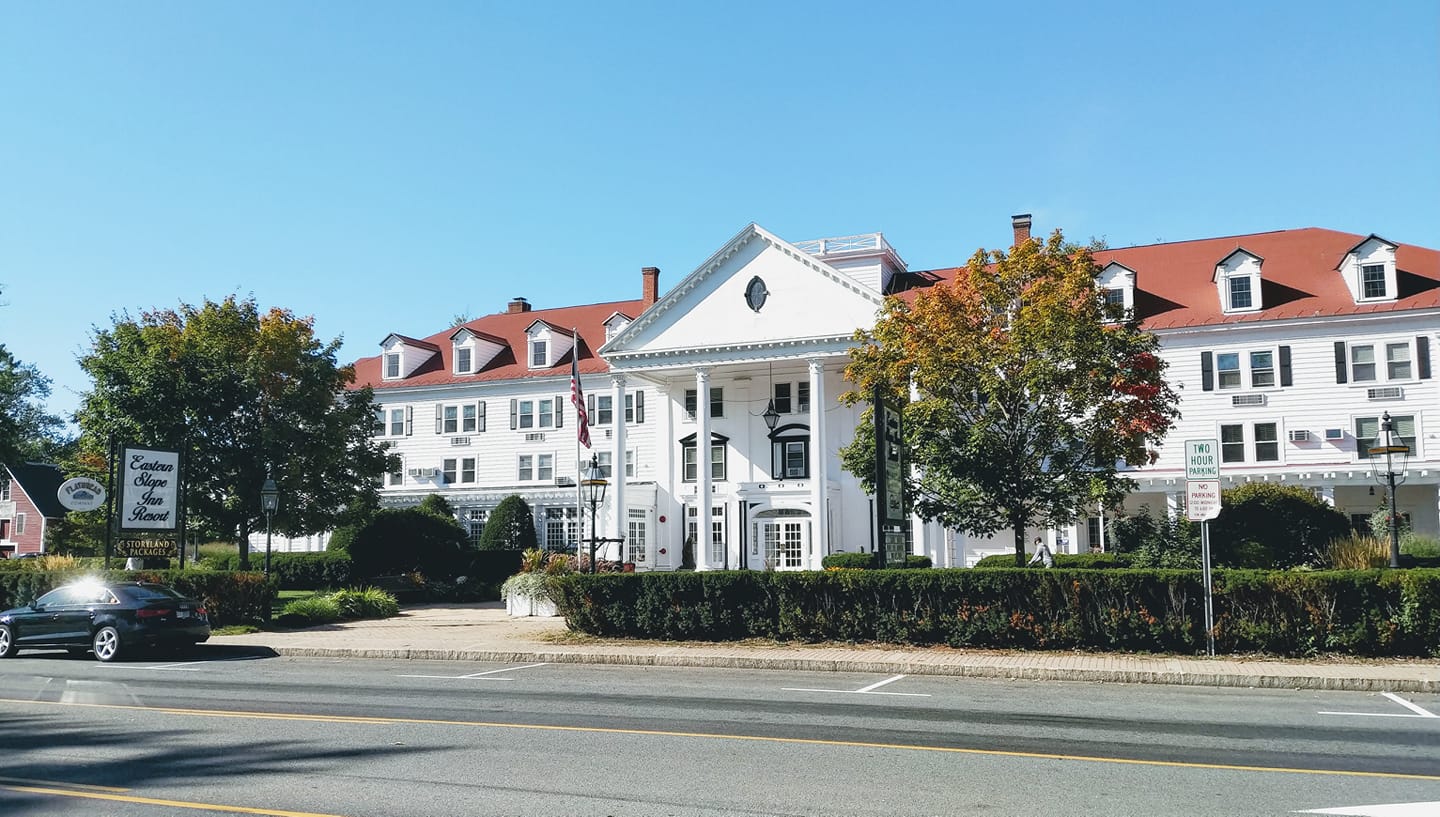 New this season, North Conway Country Club packages. Walk to the club and enjoy a round on the course with views of Mt. Washington and the Presidential and Moat Ranges that will leave you breathless.
The Oxen Yoke Inn and Motel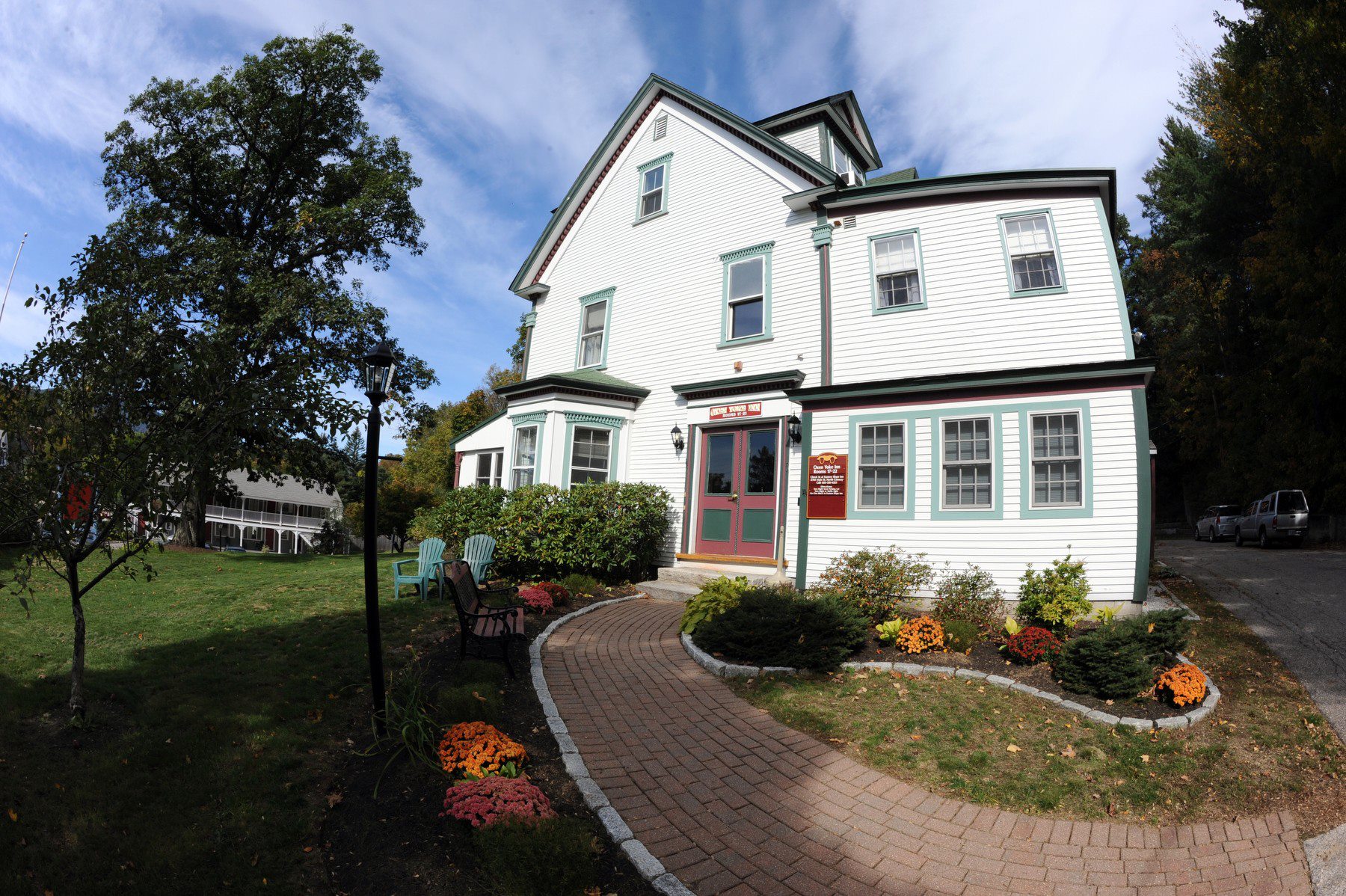 The Oxen Yoke Inn and Motel is located walking distance to North Conway Village. Choose from all the best area attractions and save!
Attitash Motel and Suites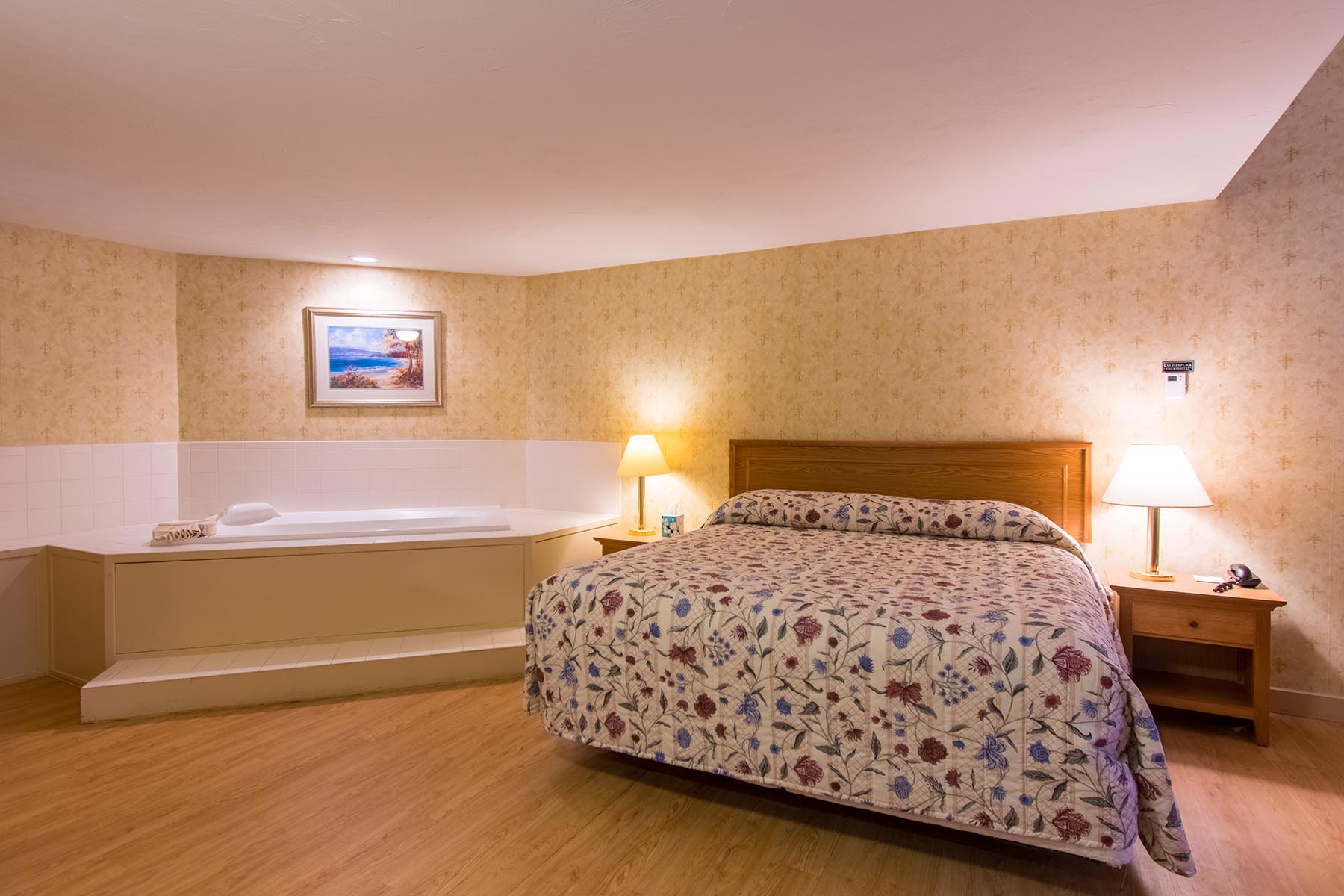 Combine value with the best Stay and Play packages. Attitash Motel and Suites choose from a variety of activities for the perfect summer vacation.
Attitash Mountain Village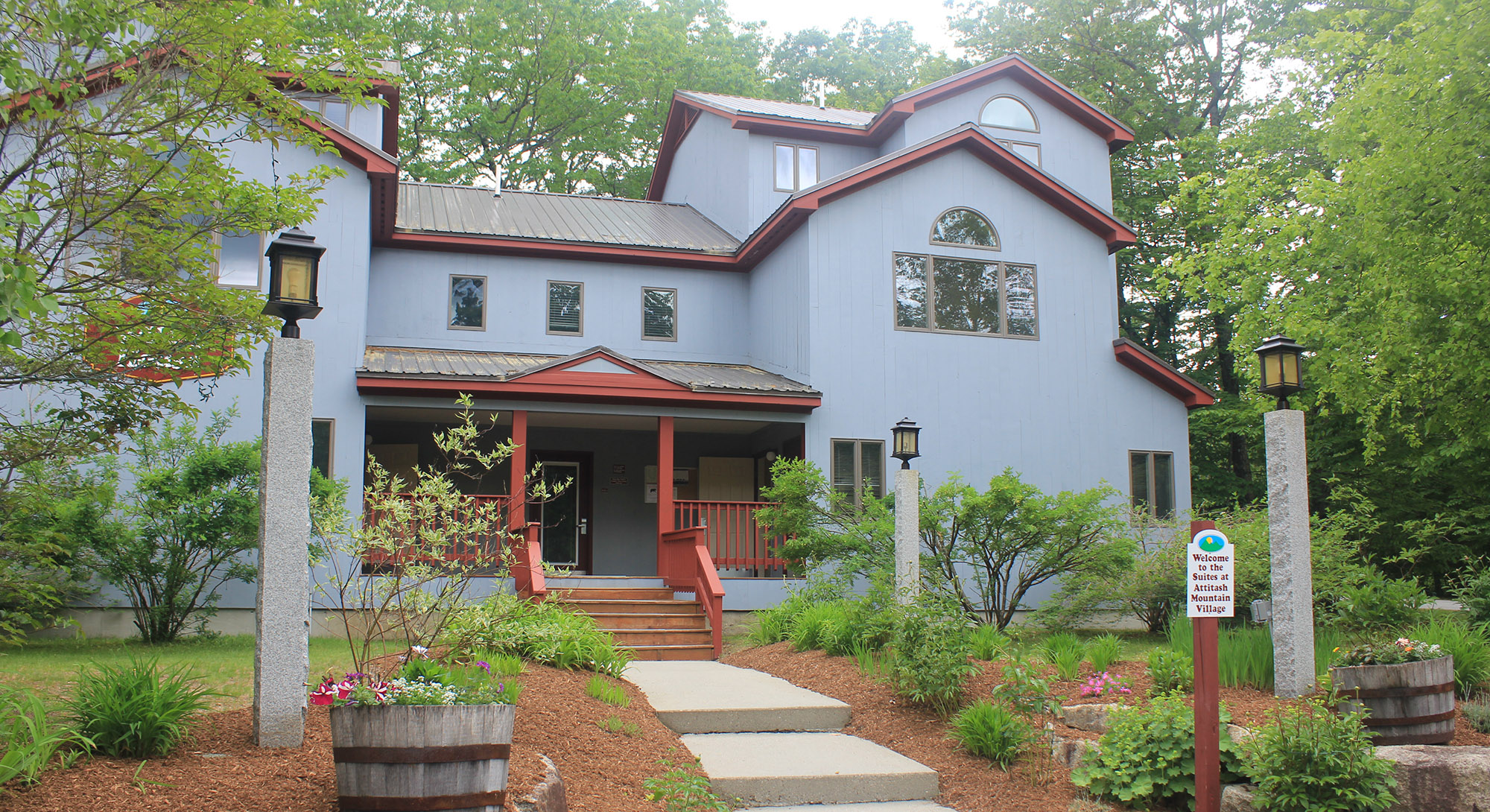 Attitash Mountain Village has lodging packages with Great Glen Trails as well as many other area attractions. Get outdoors and hike or mountain bike at discounted rates.